19 Computing is based very close to the centre of Portsmouth just behind the Matalan store in Durham Street which is just off Arundel Street near the main Post Office. Getting to us
For those using a satnav our postcode is PO1 1NR but be aware this often takes you to the back of our shop in Bridport Street rather than the front. The correct street name to enter is Durham Street and this makes it easier to find.
For people travelling into Portsmouth from the M275 head over the first roundabout following signs to the city centre. At the next roundabout turn right travelling past the Cascades shopping centre on your left. At the next roundabout go straight over and after this take the next left turn. Straight over the next mini roundabout and follow the road around to the left. At the next roundabout again go straight over whilst passing Portsmouth & Southsea railway station on your right. Keep going passing Matalan on your right and you will see a Kwik-Fit Garage. Immediately turn right at this point into Durham Street. Follow the road down to the end.
We have parking outside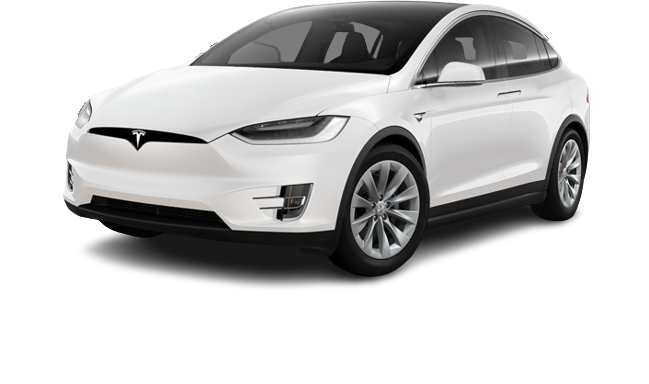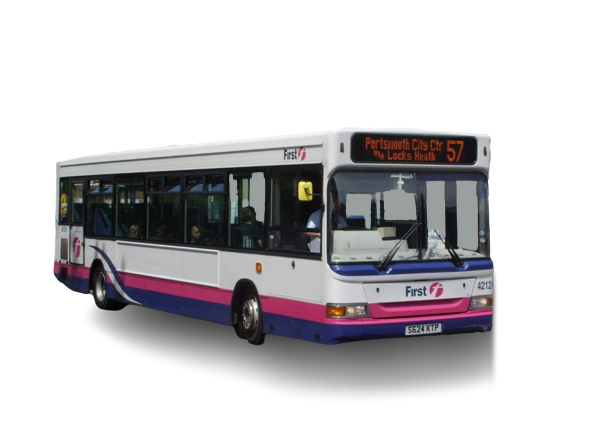 Stagecoach Bus No 21 takes you the closest to us. The bus stops going both directions are on Arundel Street near the Post Office. From here it is a 5 minute walk to Durham Street. Stagecoach Bus No. 23 and 700. The closest bus stops are at the bottom of Commercial Road near Portsmouth & Southsea railway station. From here it is an 8 minute walk along Arundel Street past the post office and into Durham Street.  First Buses. Closest bus stops are at the bottom of Commercial road and a short walk along Arundel Street until you get to Durham Street.
The closest railway station is Portsmouth & Southsea train station. From leaving the train station leave the exit towards Commercial Road. The road in front of the station before Commercial Road is Arundel Street. Walk to the right along Arundel Street passing the Matalan store. You will see immediately after by the Kwok-Fit garage Durham Street When you get to Durham Street we are located at the very end of this short road where the road bends to the left by the railway.
We understand that finding the right information online can sometimes be a challenge, and we want to make sure that you have all the help you need to access our services. If you're having trouble finding us, don't hesitate to give us a call at 02392 733174. Our friendly team is always happy to provide you with directions or answer any questions you may have. We look forward to hearing from you!